The home of Natural Cosmetics, Herbal supplements & Fresh Produce
Back 2 Nature provides a holistic approach to your wellness by catering to your needs both internally and externally.
Not only do we have our own brand of natural handmade cosmetics, we also stock an extensive range of herbal/dietary supplements to help boost and support your immune system.
In addition to that is our home delivery service of fresh produce, a mixture of exotic fruits such as Jack fruit, soursop, Jelly coconuts, Star fruit and more, plus your regular British favourites.
Shop online
NEW
Regular price
Sale price
$48.00 USD
Unit price
per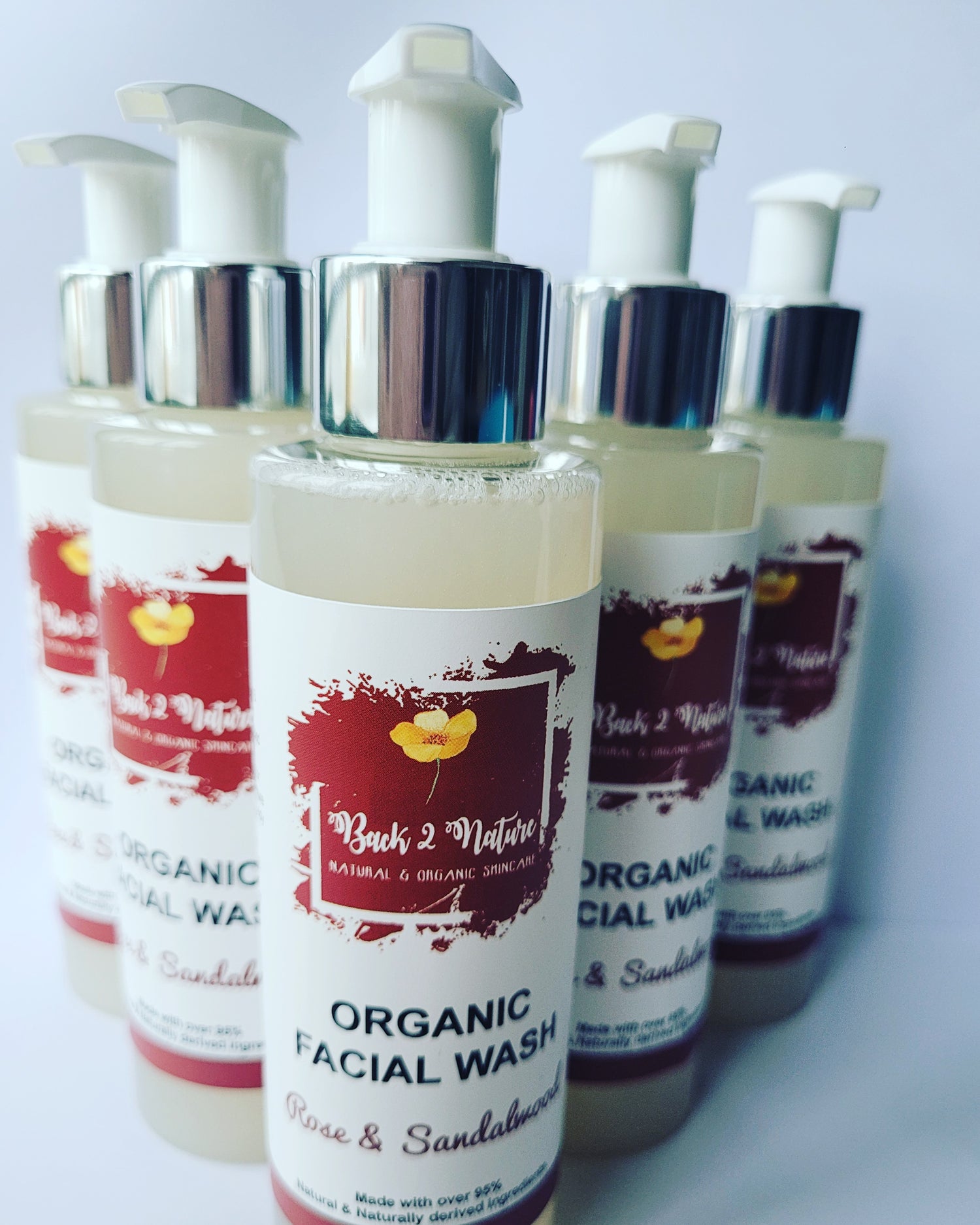 GET COOKING!

Are you looking for new food inspiration?...Visit our website every week for our RECIPE OF THE WEEK. Alternatively, subscribe to our newsletter to make sure you never miss out! Every week we will feature a new recipe for you to try.

To be featured on our website and social media platforms, simply take a pic of your completed dish, send it to us with a few comments, and we'll give you a shout out!

RECIPE OF THE WEEK

PRODUCT OF THE WEEK

Each week we will feature one of our products and highlight the benefits, tips and best ways to use the product. This may be cosmetic, household or a food product. Here's the place for new inspiration.

To be featured on our social media platforms, simply take a vid or pic of yourself using our products and tag us on your Instagram post @back2naturehw or email it to us and we'll post you!

PRODUCT OF THE WEEK

WELLNESS BITE - Bite size tips

Here's the place for our bitesize wellness tips! Join us on Instagram for weekly selfcare ideas @back2naturehw @b2nwellnessspa

MORE INFORMATION

FLEXIBLE WORK AVAILABLE

Join our team as a Mobile and/or Virtual professional. Fully flexible work.

Email: team@back2natureswellnessspa.com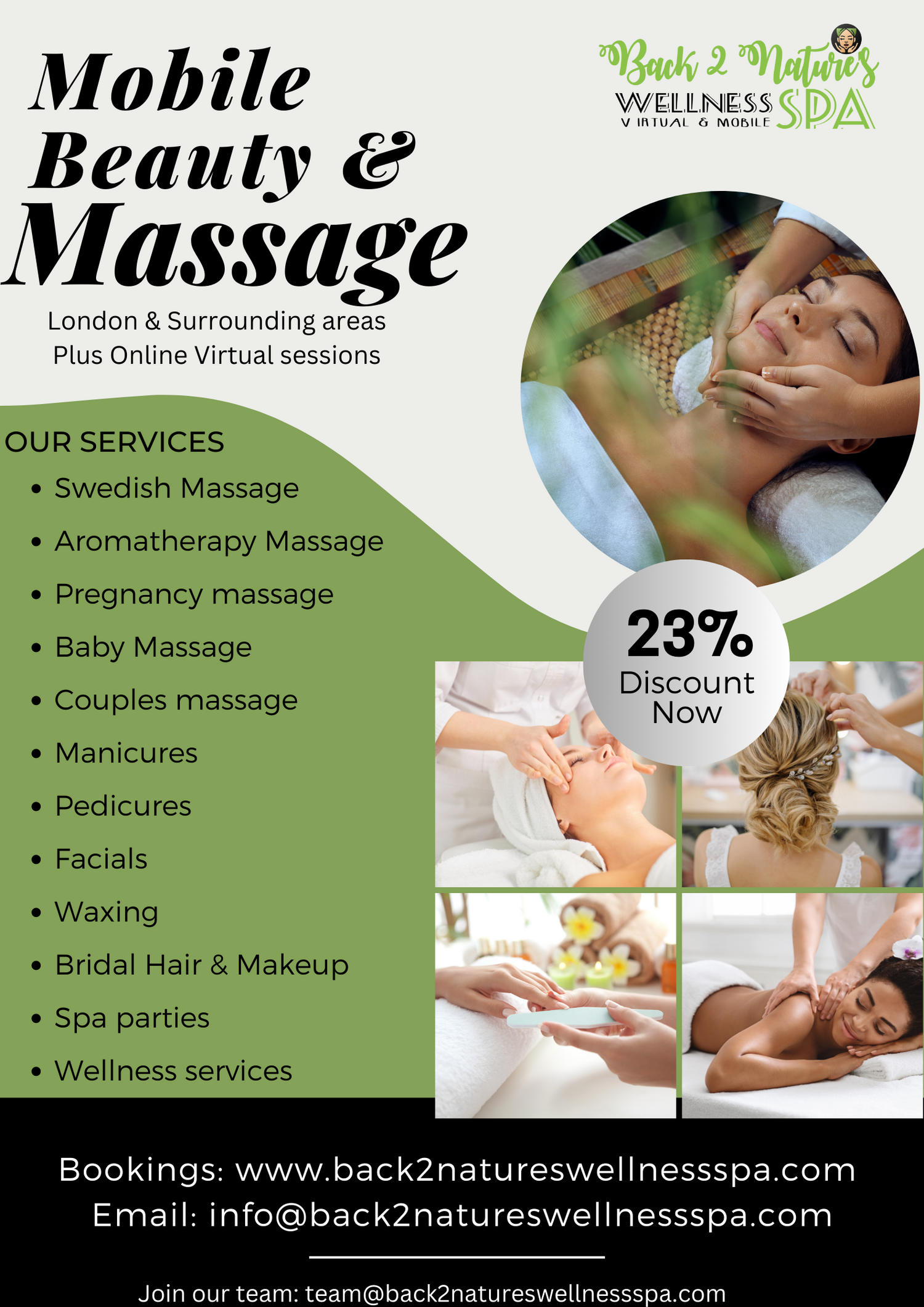 Welcome to B2N Wellness Spa!
We've launched!
Not only do we specialise in Natural Cosmetics and Fruit & Veg Delivery boxes, we have now launched Back 2 Nature's Wellness Spa.
In our mission to cater to your overall Health and Wellness needs, we now bring you Mobile and Virtual Beauty Therapy, Massage Therapy, Bridal services and more.
If you would like to find out more or be a part of our mission, please email us: info@back2natureswellnessspa.com
CLICK HERE to visit our Wellness Spa website!
23% OFF all bookings until April 30th 2023.